Live at the Heart of the Los Angeles Coastline
Elevate your lifestyle and embrace the enchantment of residing on the waterfront in the charming community of Marina Del Rey. Each morning, awaken to the soothing ocean breeze and the boundless possibilities that await you in the rest of Los Angeles.
Immerse yourself in the natural beauty of breathtaking beaches, serene parks, and expansive bike paths that invite you to explore and indulge in outdoor activities. Stroll along the marina to immerse yourself in the vibrant atmosphere of the local farmer's market on weekends.
Enjoy the convenience of an abundance of dining, retail, and entertainment options just steps away from your doorstep. Marina Del Rey and neighboring areas such as Venice, Santa Monica, and Culver City offer a diverse and vibrant culinary scene, along with an array of shopping opportunities. Delight in exploring the cultural and entertainment offerings that make these neighborhoods truly captivating.
In Marina Del Rey, you'll find a perfect blend of coastal tranquility and urban convenience, ensuring an enhanced lifestyle that fulfills your every desire.
Abbot Kinney Boulevard
Enjoy the iconic shopping district moments from your home!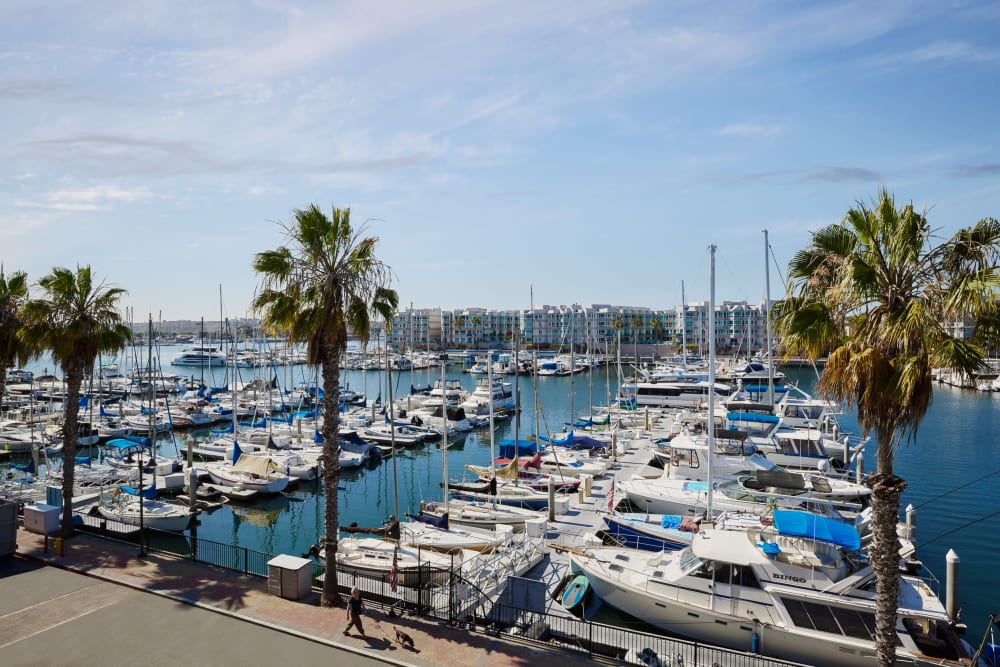 Marina
Living in the marina means daily walks along the marina, weekend bike rides to your favorite beach or local restaurant, paddle boarding and kayaking on a regular basis and easy access to other waterfront amenities!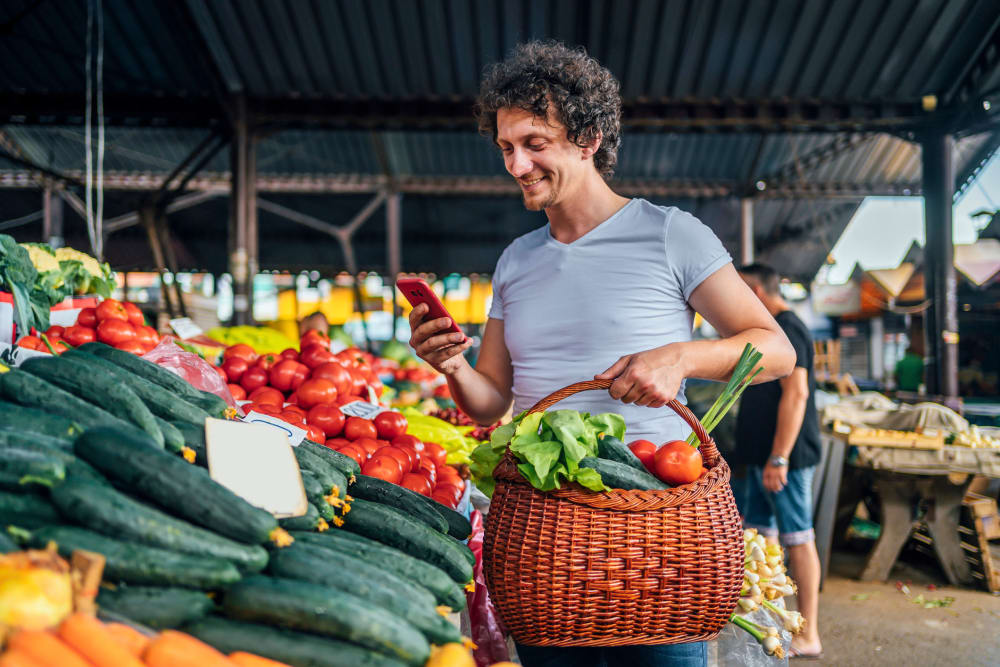 Farmers Market
Enjoy a short walk on the weekend to the local Marina Del Rey Farmers Market.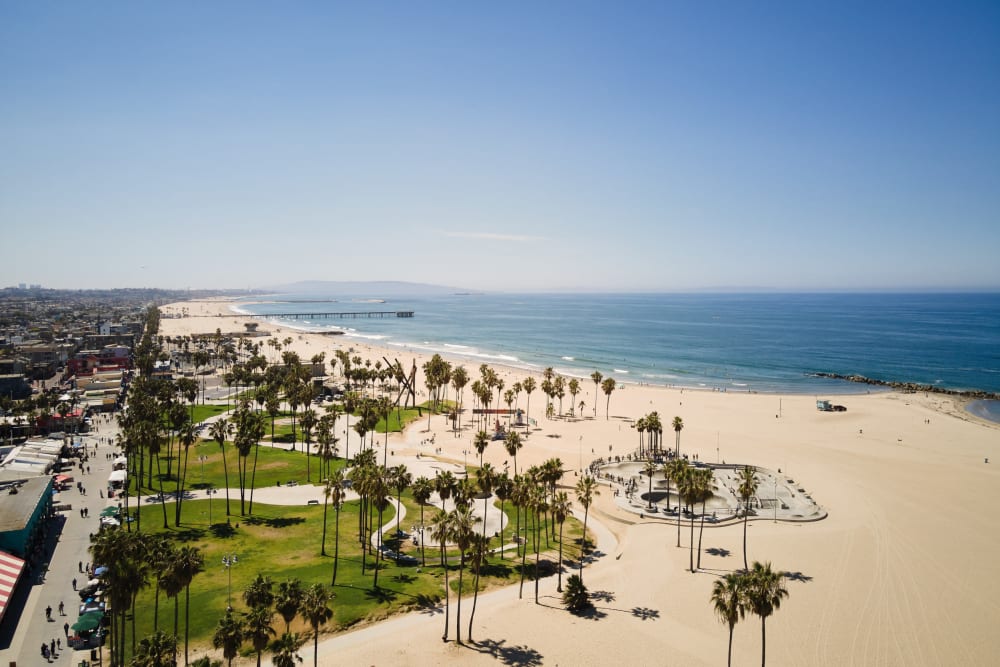 Venice Beach
Visit the bohemian and buzzing neighborhood of Venice and soak up the sun at Venice beach or enjoy a walk along the Venice Canals.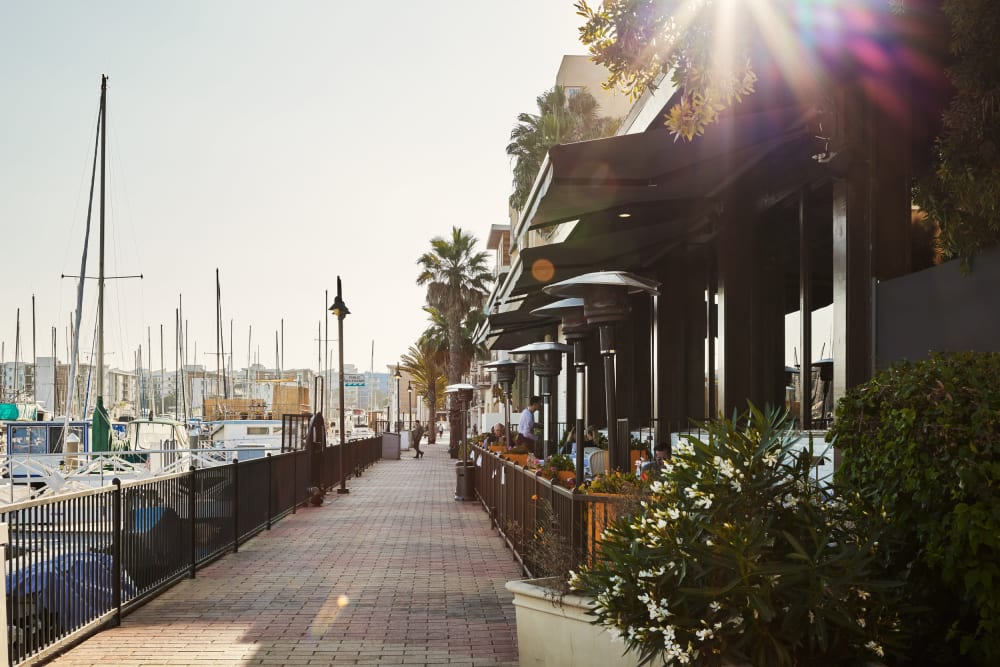 Dining
Dolphin Marina is conveniently located within easy reach to exquisite dining options.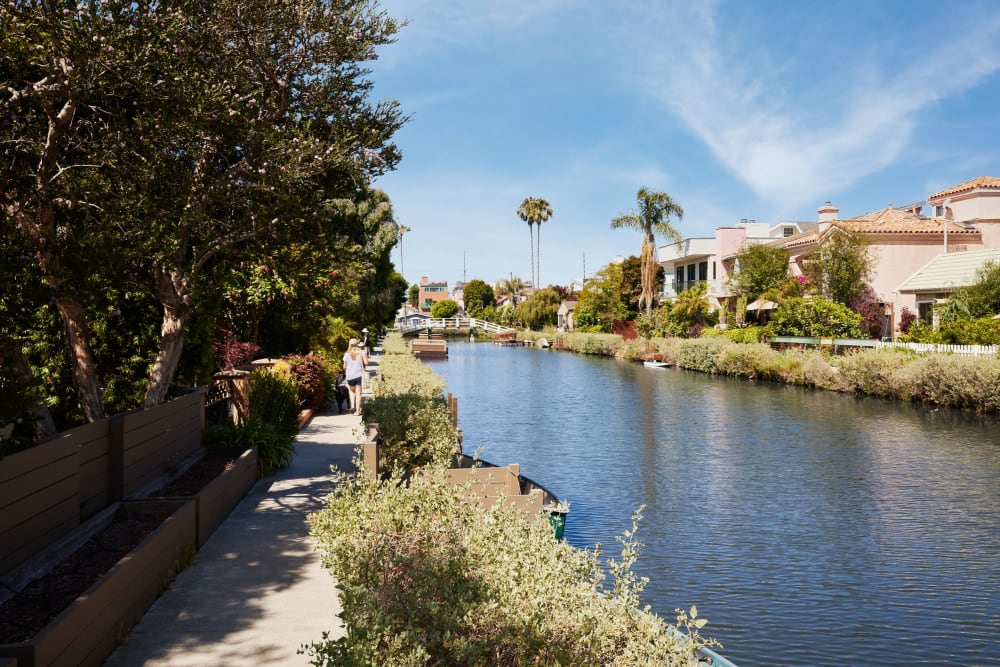 Ballona Wetlands Ecological reserve
Retreat from the hustle and bustle of activity in LA and escape to the nature discovered at the Ballona Wetlands.